Aum Threading and Beauty Salon is one-stop place to visit for your exclusive threading, waxing, henna tattoo & Facial.Experience the professional personalized services in a very soothing ambiance!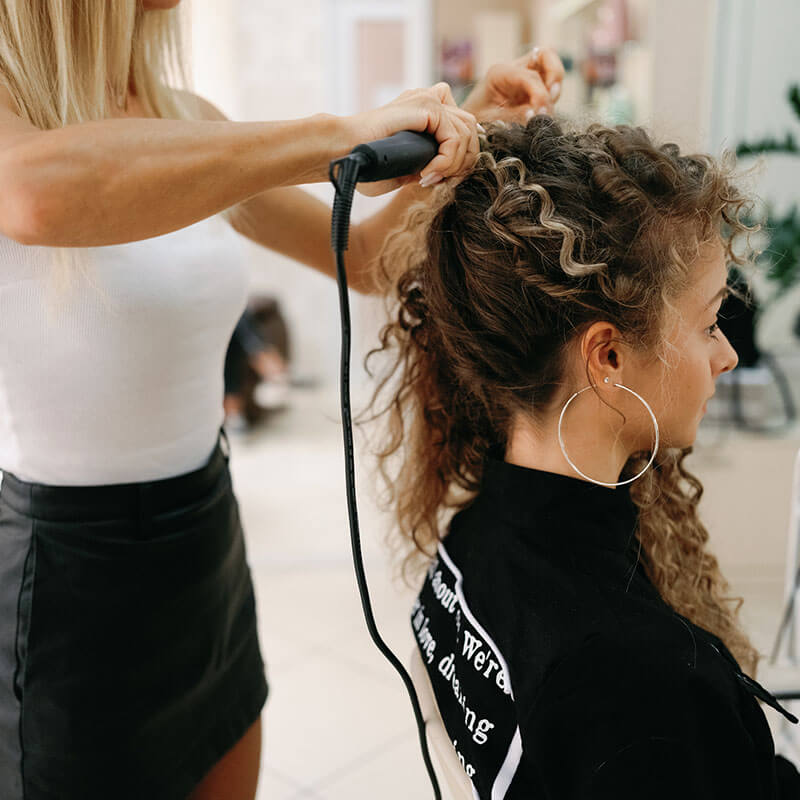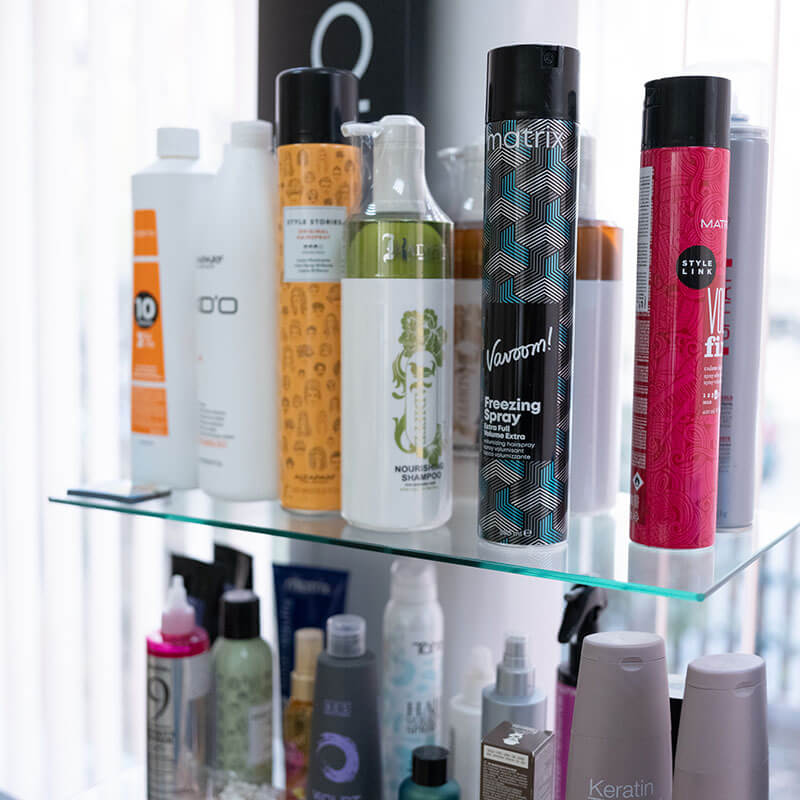 Proper eyebrow threading provides a clean,precise
hairline which gives your eyebrows a smoother
look than waxing or plucking.In addition to lasting
longer than waxing, professional eyebrow threading can
also be less painful than waxing. We pride ourselves
on our professionals' level of expertise as well as
providing excellent customer satisfaction every time.
Waxing is a method of semi-permanent hair removal which removes the hair from the root. New hairs will not grow back in the previously waxed area for two to eight weeks. Almost any area of the body can be waxed, including eyebrows, face, bikini area, legs, arms, back, abdomen and feet. There are many types of waxing suitable for removing unwanted hair.
A facial is a procedure involving a variety of skin treatments, including: steam, exfoliation, extraction, creams, lotions, facial masks, peels, and massage.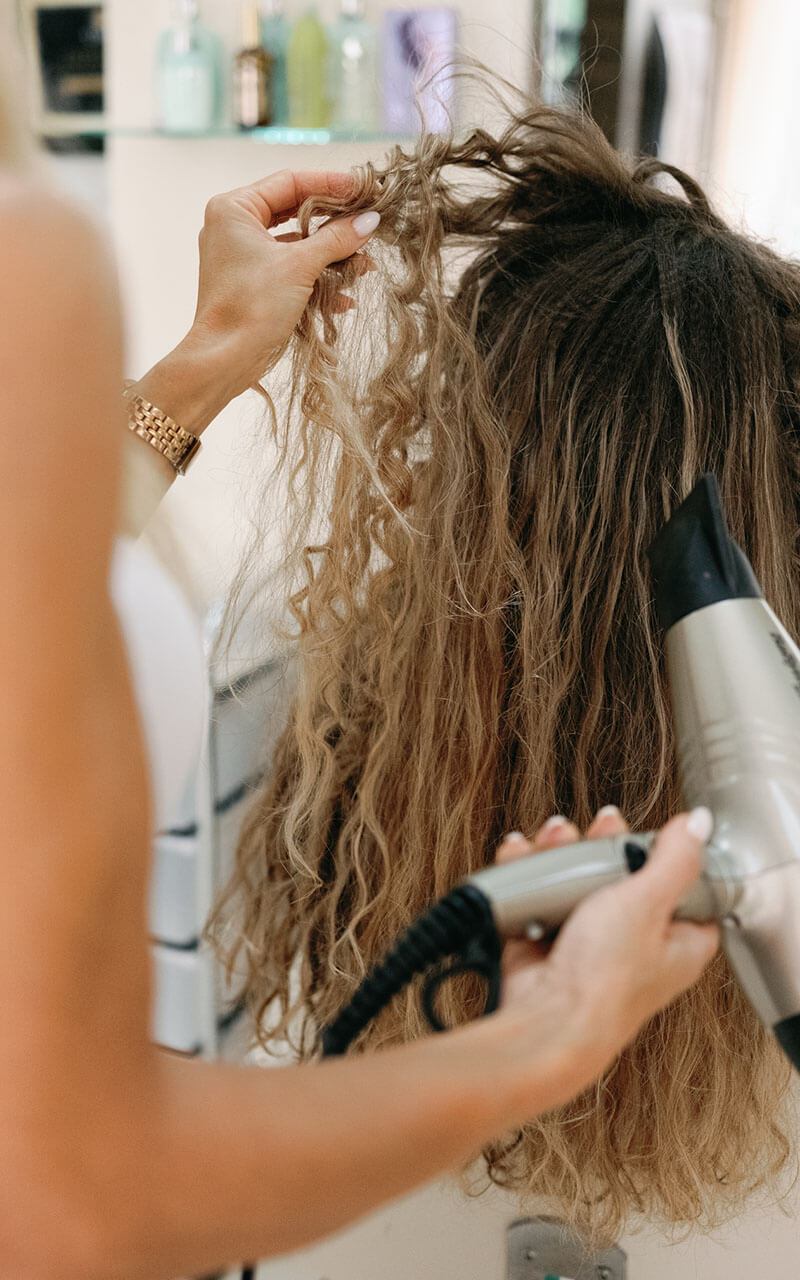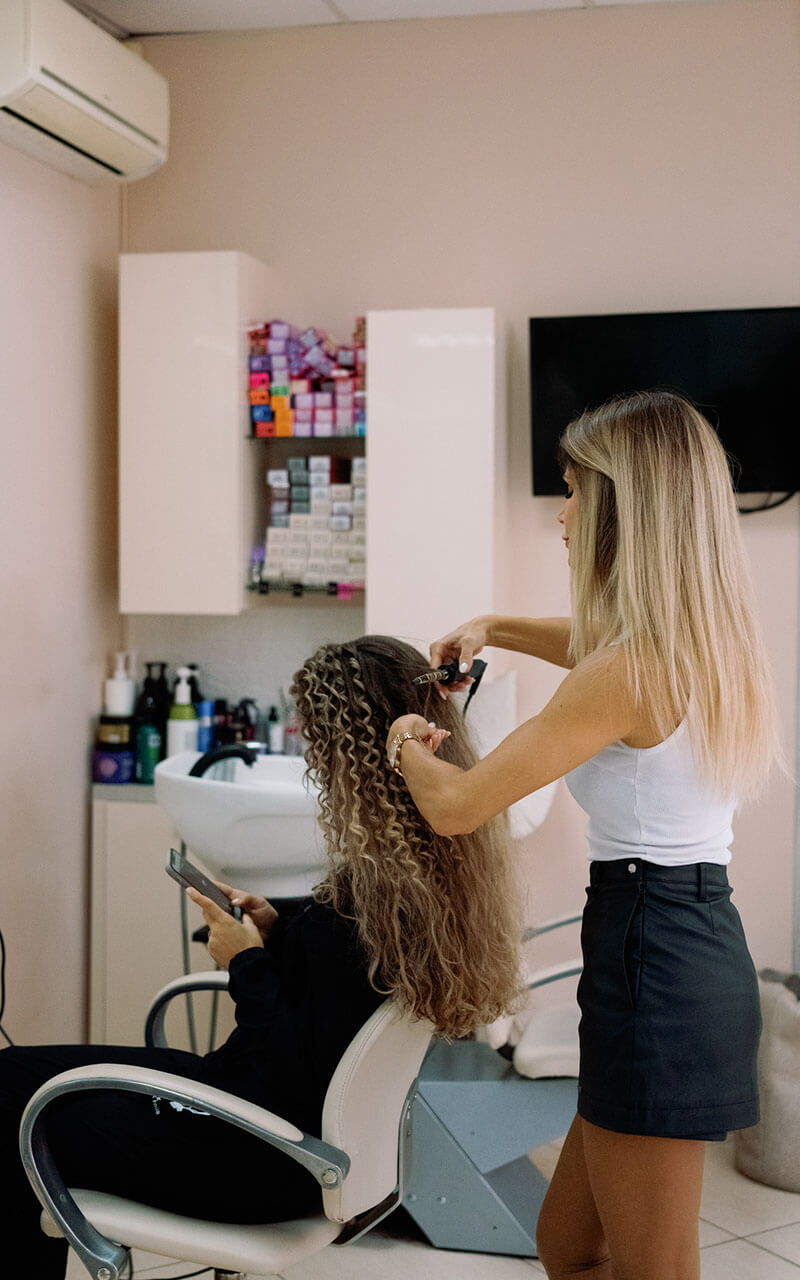 814 W Arrow Hwy
San Dimas, CA 91773
Wednesday 10: 30 am – 6 pm
Thursday 10: 30 am – 6 pm
Saturday 10: 30 am – 6 pm